Lawn Maintenance
Lawn Care Maintenance
Includes a spring clean-up, weekly lawn maintenance, fall leaf removal and a complete fall clean-up.
Landscaping
Landscaping
Computer design imaging so you can see what the finished product will look like
Bed design and installation
Shrub and tree planting — perfect for adding shade and/or privacy to your property
Grading and sodding
Ground covers
Perennial beds
Hardscaping
Hardscaping
Segregated retaining wall systems
Interlocking concrete pavers (walks, driveways, patios)
Landscape tie construction
Landscape borders
Dry laid field stone
Six-Step Lawn Care
Lawn Care
Treats your grounds with essential fertilizers and pesticides to create and maintain a healthy lush turf. In addition, grub and fungus control applications, nutsedge treaments as well as lawn renovations and core aeration will keep your lawn flourishing.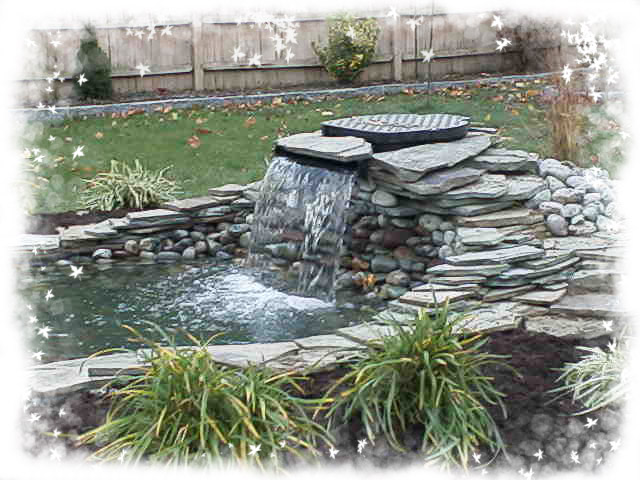 We can transform your yard into an oasis.
Little Bobs Landscape Management | 207 East Atlantic Avenue | Barrington, NJ 08007 | Phone: (856) 547-6115 | FAX: (856) 547-3553